The MDM series of conferences, since its debut in December 1999, has established itself as a prestigious forum for the exchange of innovative and significant research results in mobile data management. The term mobile in MDM has been used from the very beginning in a broad sense to encompass all aspects of mobility - aspects related to wireless, portable and tiny devices. The conference provides unique opportunities for researchers, engineers, practitioners, developers, and users to explore new ideas, techniques, and tools, and to exchange experiences. As we progress into the next decade of the conference, we are witnessing improvements in sensing, tracking, and in the continued miniaturization of computing devices. The new powerful smartphones, the abundance of large rich mobile data and the coming of age of the cloud computing paradigm is opening up new avenues for research and exploration that impact larger and larger communities of humans. In this new era the problems of seamless execution over the new computing infrastructure that encompasses smartphones, mobile sensors and cellphones, of scalable data management, of access to services, of intelligent and autonomic management of architectures, systems, algorithms and security threats, are becoming of paramount importance. The 2011 International Conference on Mobile Data Management (MDM 2011), to be held in Luleå, Norrbotten, Sweden (June 6-9, 2011) solicits innovative research contributions related to data management in ubiquitous, pervasive and mobile cloud computing.
A number of events (workshop, demos, panels, seminars, PhD forum, and special industrial forum) will be organized to cater for all academic activities, apart from research track activities.
- Workshops are for fast track publications of papers
- Demos will present state of the art prototypes
- Panels will review current research activities and explore new frontiers
- PhD forum to encourage student participation
- Industrial forum for companies to present their research and development works
Weather in Luleå during June is warm and one can experience the magic of mid-night sun. Following social events will be organized during the conference:
- Storforsen/Jokkmokk Arctic & midnight sun tour
- boat tour around Luleå archipelago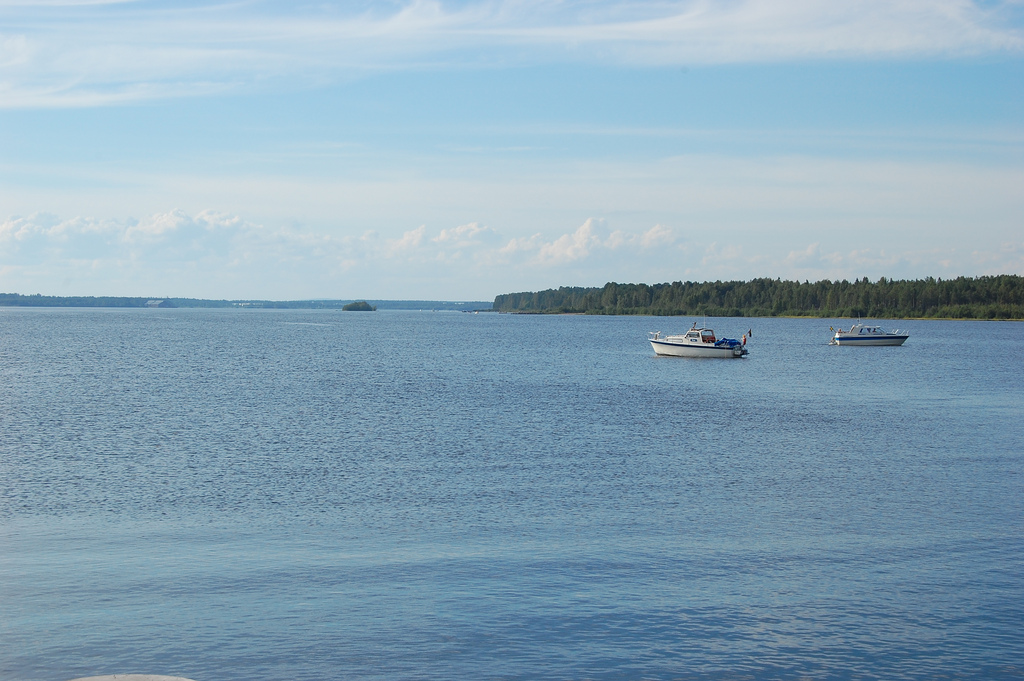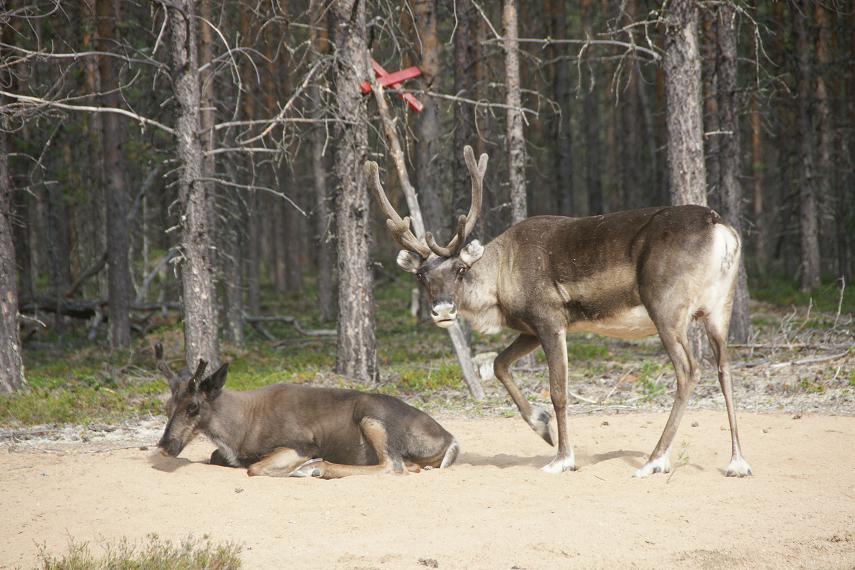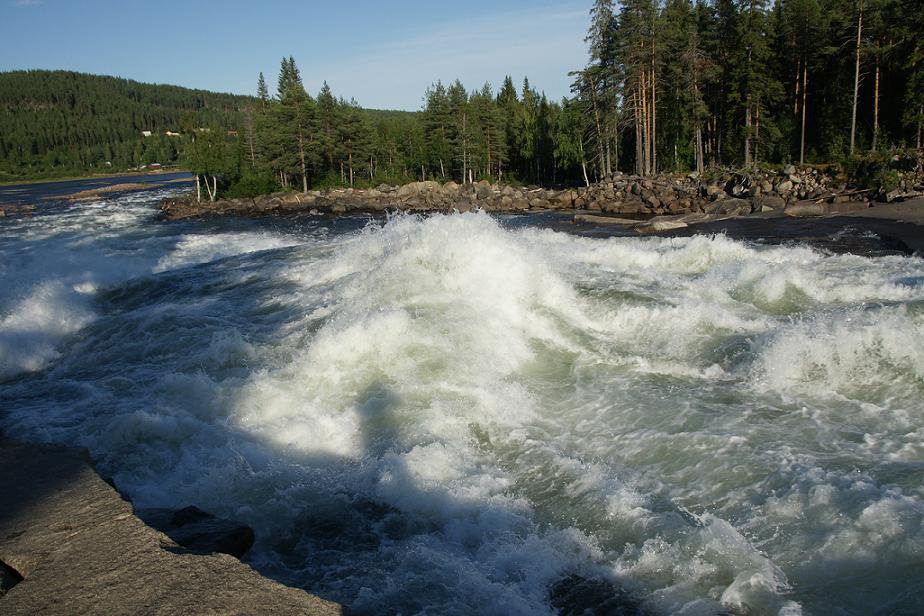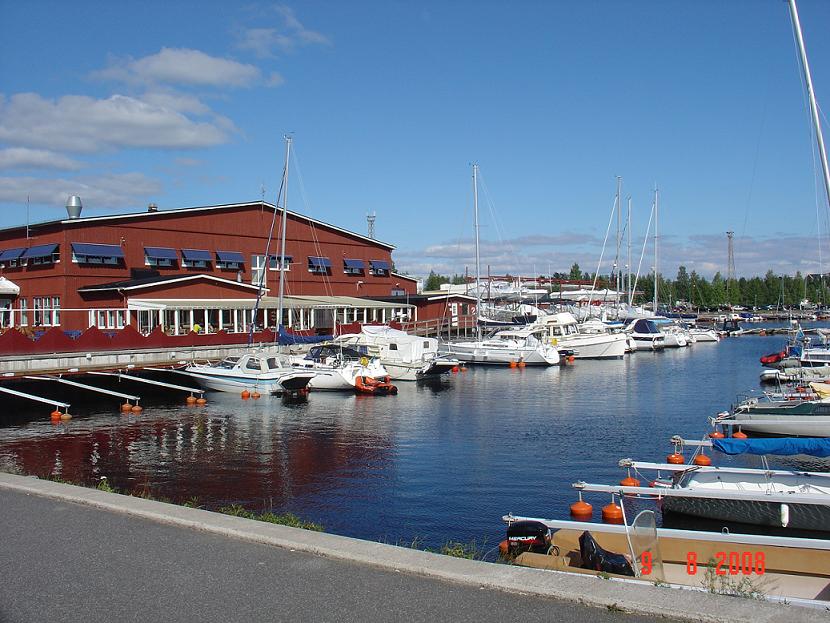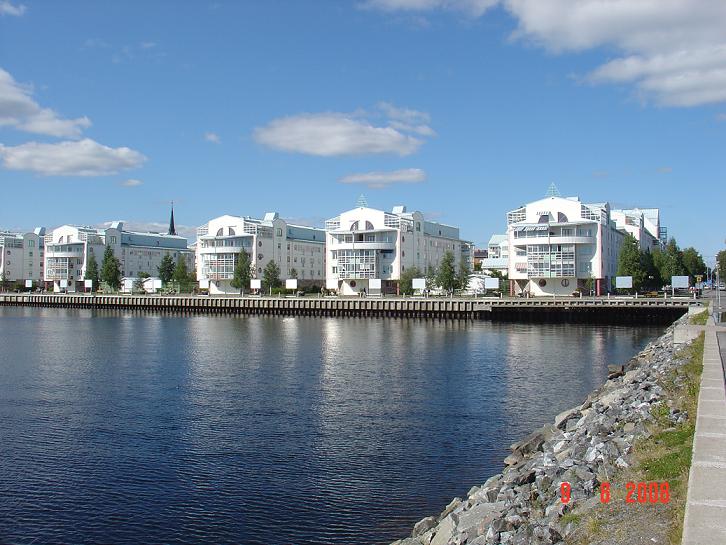 Click on photos to see gallery (About Luleå).